About The Hearth Foundation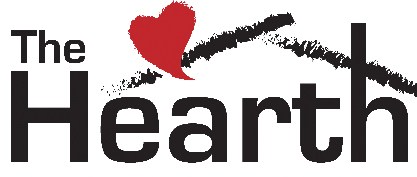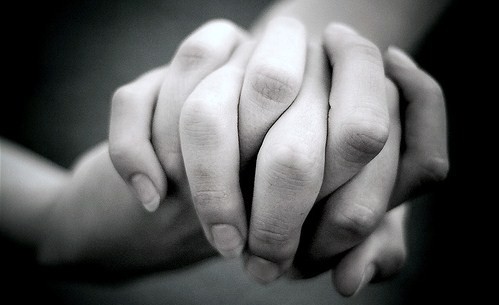 Ethical standards and principles are the foundation for maintaining public trust for every individual associated with The Hearth Foundation. The Foundation has adopted the Association of Fundraising Professional's code of Ethical Principles and Standards.  The code also provides a self-governed process for addressing ethical concerns.  Interested parties may find a summary page of the Code in the appendix or may go to www.afpnet.org for the complete version.

Code of Ethical Practices

The Hearth Foundation is a non-profit and non-sectarian organization that was created in 1987 as a joint project of the TUCSON ASSOCIATION OF REALTORS® and the Arizona Certified Residential Specialist.

To our knowledge, it remains the only REALTOR®/Real Estate community foundation in the United States!

The Hearth Foundation

"Providing Affordable Housing for Low Income Families with Children"

219 W. King Road ~ Tucson, Arizona 85705 ~ 
E-mail
Office: 520-207-9350  Fax: 520-207-9353

All Rights Reserved

The Hearth Foundation provides affordable housing for low-income families in Tucson, Arizona.

The Hearth Foundation provides a model program for local, regional and national organizations to follow, creating safe housing and facilities for homeless women with children in every community.

The Hearth Foundation improves the quality of life for its residents by providing a safe environment where they can begin to "rebuild their lives one brick at a time."